1. What is white nanosilica powder?
Nano-silica powder refers to ultra-fine silica powder with a particle size of 700nm-60nm. Nano-silica powder has a whiteness of 95%, a hardness of 6.5H, and a temperature resistance coefficient of more than 1400°C. It has a low apparent density and a high ratio—surface area.
Nanosilica powder is also known as nanosilica, nanosilica powder, nanoquartz powder, nanosilica sol, nanosilica, nanocrystalline silicon, nanosilica, nanosio2, nanosilica particles and other product names.
Nano-silica powder is a non-toxic and tasteless ultra-fine, transparent, high-white, high-purity filling material. Grinding the silica to the nanometer level can greatly increase the suspension. It has been tested that no precipitation occurs after adding 15% to water for 24 hours.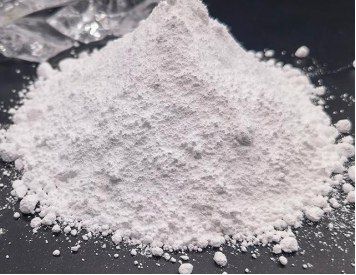 2. The difference between physical and chemical nanosilica powder
(1) Physical method nano silicon powder: Natural raw ore is made by crushing and drying using a nano grinder. It has the characteristics of uniform particles, low oil absorption, strong weather resistance, and strong dispersion.
(2) Chemical nanosilica powder: Use gel precipitation method to react to produce high-purity nanoscale silica. The product formula is fixed and has the characteristics of high purity, strong extinction, high transparency, anti-sag, high specific surface area, low specific gravity, etc.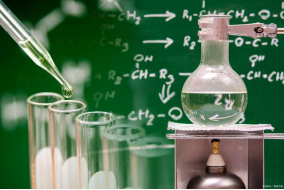 3. Nano quartz powder production process steps
Nano quartz powder is made by crushing and grinding 99.99% high-purity quartz. The steps are: raw ore → cleaning → magnetic separation → crushing → crushing → magnetic separation → grinding → water magnetic separation → classification → magnetic separation → drying → finished product. This process Ensure that the iron content in the raw ore is low and the filling does not discolor or become cloudy.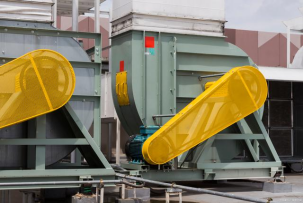 4. Applications of nano-silica powder
Nano-silica powder can be filled into polyurethane, acrylic, epoxy resin, silicone rubber, paint, potting glue, adhesive, glue, resin, plastic particles, plastic modification, PVC, PP, PE, textile, melamine grease, widely used in topcoat, primer, ceramic glaze, rubber, silicone and other materials.
5. The uses and effects of nanosilica powder
(1) Nano-silicon in textiles can reflect ultraviolet rays, resist aging, increase weather resistance, increase strength, etc. It has been tested that the fibers containing nano-silicon reflect 75% of 400nm wavelength ultraviolet radiation, and nano-silicon below 100nm has an Antibacterial and deodorizing effect.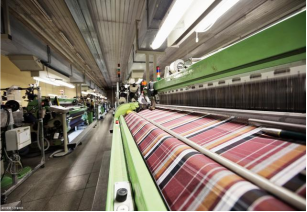 (2) Nano-silicon increases acid and alkali resistance, chemical stability, high temperature resistance, surface hardness, scratch prevention, waterproofing, insulation, etc., in epoxy resin. Adding less than 20% will not cause brittleness and can double the strength of the product and reduce the resin Usage and production costs.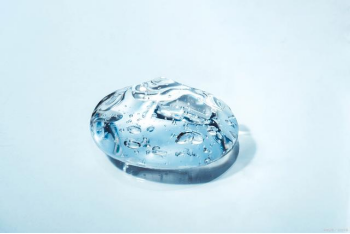 (3) Nano-silica is a product reinforcement specially used for modified rubber silicone. Since pure rubber has low performance, it cannot be used in many scenarios. It is necessary to fill modified nano-silica to enhance the reinforcing performance by controlling the amount of nano-silica used. Increase hardness, temperature resistance, wear resistance, insulation and dielectric properties.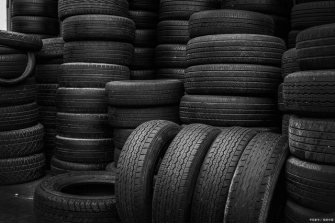 (4) Nano-silica powder can be used in coatings, paints, primers, and topcoats to increase the adhesion of the substrate and the hardness of the paint film, prevent surface warping, and increase corrosion resistance, anti-penetration, self-cleaning, high temperature resistance, waterproofing, and anti-corrosion properties. It has effects such as ultraviolet rays and anti-scratch. After filling, it can be suspended into the paint film for a long time without affecting the transparency and preventing the yellowing of the paint.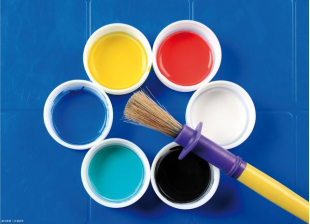 (5) Nano-silicon is added in varying amounts of 5%-40% in plastic modification without affecting product transparency, increasing strength performance, reducing shrinkage and product cost, and does not affect surface gloss after being made into products, and can be used for blow molding , injection molding, film blowing, extrusion, etc.
(6) Nano-silica powder does not affect the coloring when used in ceramic glazes. It does not discolor after use and has a low melting point, strong adhesion, high light transmittance, high surface gloss and strong hand feel.
6. What are the characteristics of nano silicon powder products?
After filled with nano-silica powder, it can increase the overall Mohs hardness, wear resistance, scratch resistance, temperature resistance, corrosion resistance, acid and alkali resistance, aging resistance, fire protection, softening resistance, impact resistance, light stability, insulation, etc. Effectively reducing costs, it is one of the most popular fillers in the market.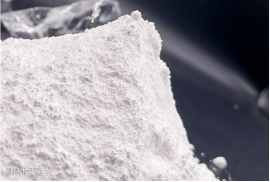 7. Silane modified nano silicon filler
Nano-silica powder has a coating rate of more than 93% after surface silane activation treatment. It has low oil absorption and a large specific surface area. It is used in resins, plastics, silicone rubber, coatings and other materials. The product has low viscosity and increases suspension after use. and surface properties.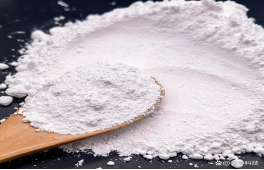 8. Supplier
TRUNNANO is a supplier of nano-silica powder materials with over 12 years experience in nano-building energy conservation and nanotechnology development. It accepts payment via Credit Card, T/T, West Union and Paypal. Trunnano will ship the goods to customers overseas through FedEx, DHL, by air, or by sea. If you are looking for high-quality concrete additives, please feel free to contact us and send an inquiry.